I have had the incredible opportunity to spend the last 10 days visiting northern Uganda with a small team from Northview Church assisting Bright Hope International! It was incredibly challenging, transforming, and breathtaking as we visited a rural region between Gulu and Lira. We were there to encourage pastors and leaders, visit those that are in extreme poverty, participate in a community soccer game, host a men's conference for 40 leaders, assist in a couple projects, and even enjoy a safari!
We had an incredible team with Ken DePeal, Dean Ballenger, Jess Lawson, and myself. We were able to work alongside the CEO of Bright Hope, CH Dyer, and the Uganda team including Solomon and Charity Oyo, Julius Kasujja, David, Daniel, and Innocent.
Bright Hope unites Christ-followers from around the world to bring hope and help to those living in some of the poorest places on earth.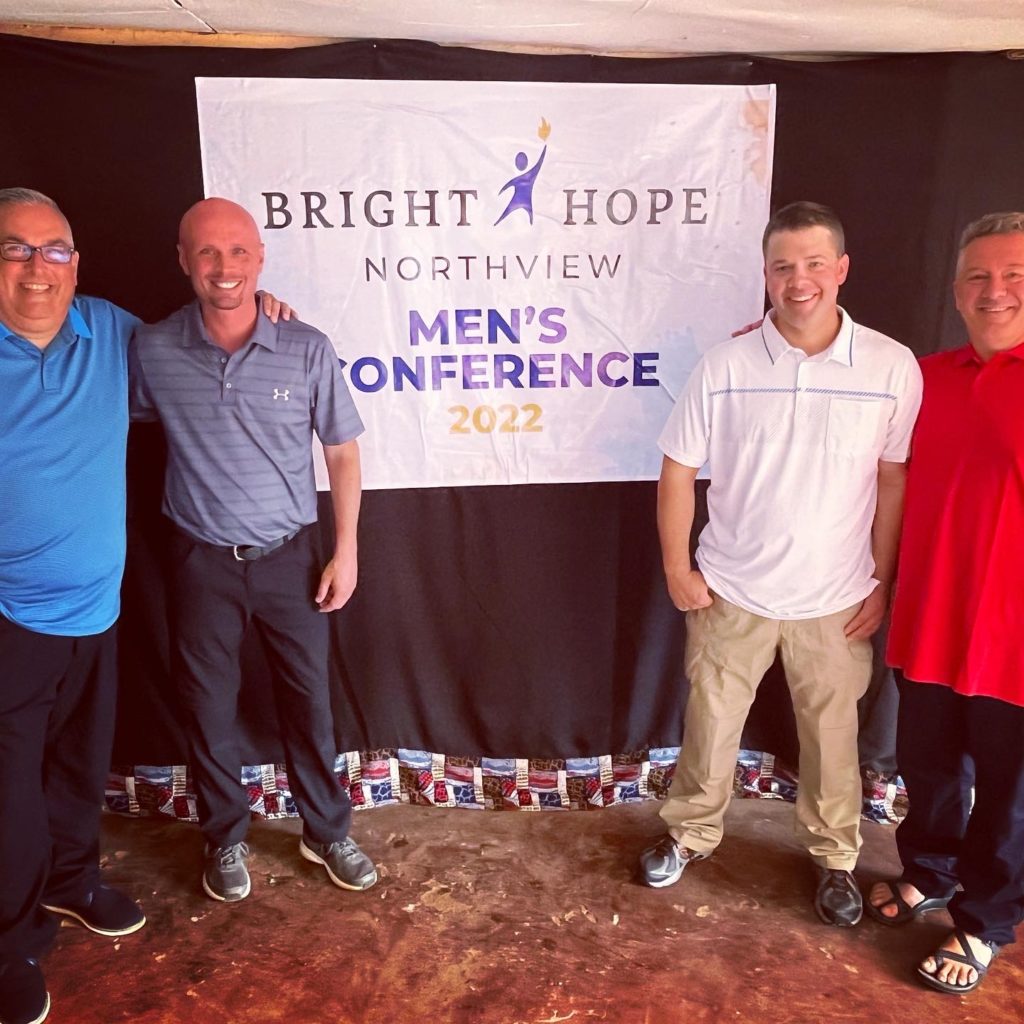 ---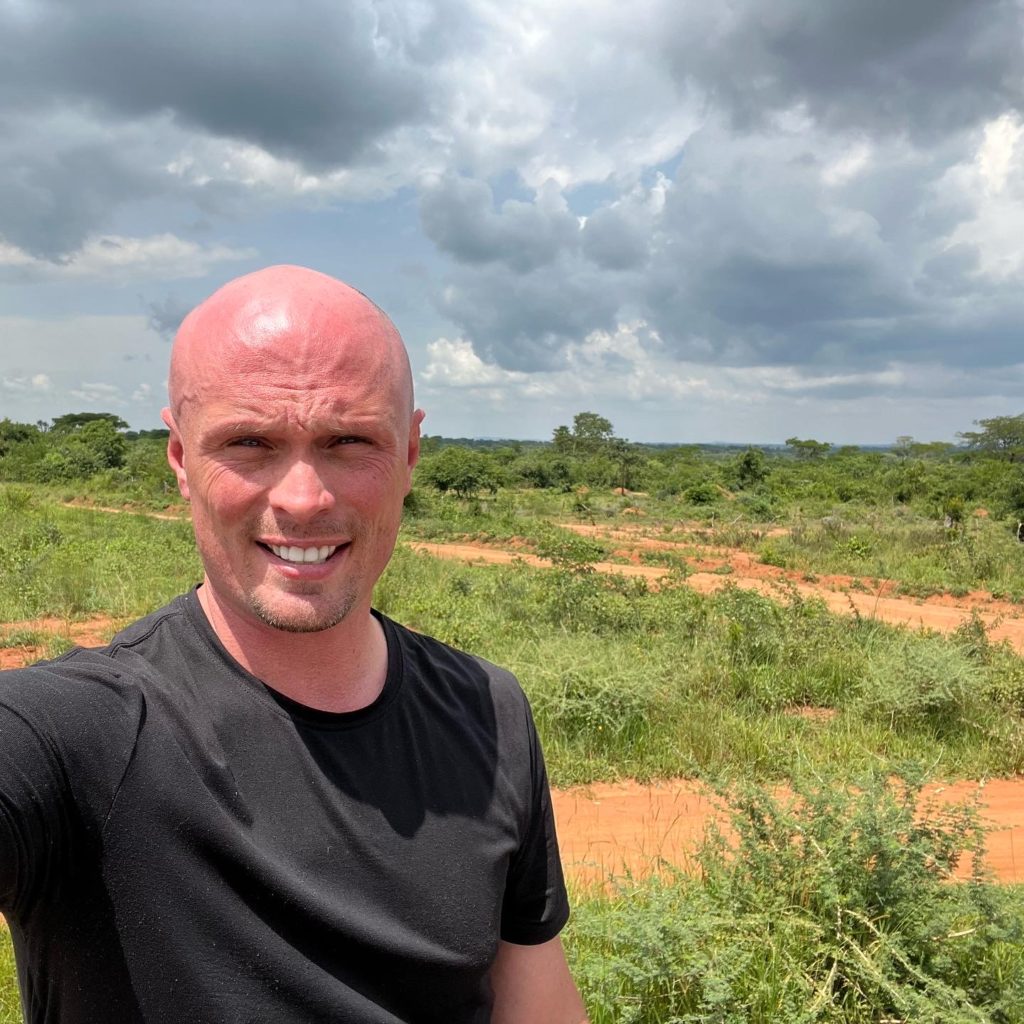 ---